KCAN(Kilkenny Community Action Network) Fun Day at O'Loughlin Gaels GAA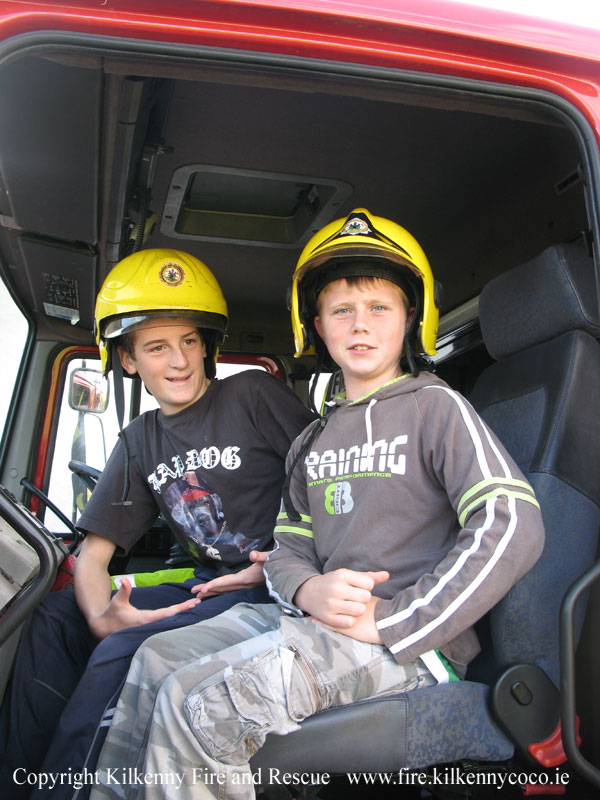 Kilkenny Community Action Network (KCAN) (eedwkcan@eircom.net), RAPID & Kilkenny County Council have been supporting community representatives to try and secure funding for community facilities in the area and to develop strategies to deal with common issues affecting their estates. The communities included in the Eastern Environs are Bishop Birch Place, Hebron Park, Millennium Court, O'Loughlin Court, St. Mary's Crescent, Ossory Park, De La Salle Place, St. Kieran's Crescent, Ashwood, The Pococke, and Lintown.
Kilkenny Community Action Network (KCAN) and Kilkenny County Council in discussion in 2005 recognised that the Eastern Environs in places had a lack of facilities and also had difficulties such as anti social behaviour, poor investment in youth activities and also had a number of families experiencing significant difficulties.
In order to raise the profile of the area and what KCAN are doing, the communities organised a Family Fun Day on Sunday 28th September 2008. There were face painters, a wheel of fortune, bouncy castles, drumming workshops, a sponge toss, novelty races, a raffle, vintage cars and Kilkenny Fire and Rescue Service.
The Fire and Rescue Service was a big hit with young people on the day and we'd like to thank them for giving their time and support. We hope to see them again next year!