Community Grant - Information Evenings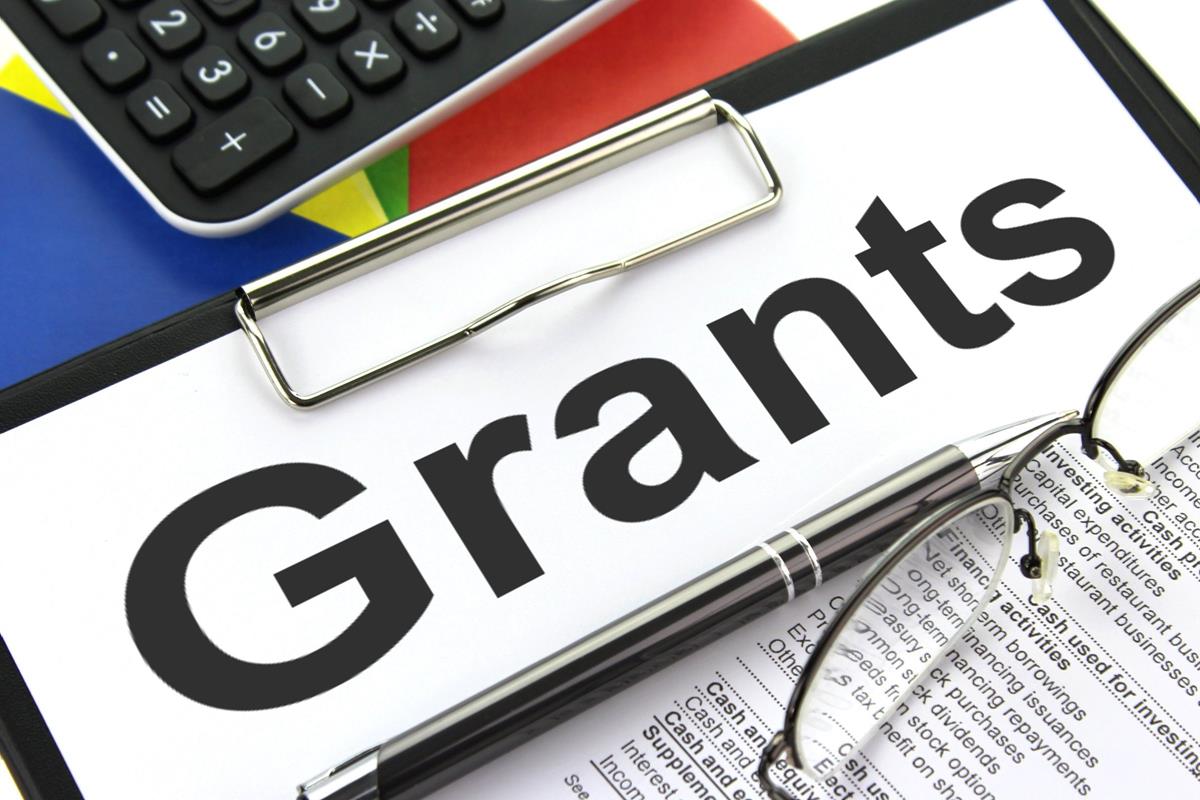 KILKENNY COUNTY COUNCIL
INFORMATION EVENINGS - COMMUNITY GRANTS

Community Grants Information Evenings.

Two of the five Community Grant Information Evenings were held-Castlecomer (26th February) and Callan (27th February).
The other three were postponed due to the severe weather.

These have now been re-scheduled as follows:
Kilkenny City - Monday, 12th March at 7.30pm at The Springhill Court Hotel, Waterford Road, Kilkenny
Thomastown- Wednesday, 21st March at 7.30pm at the Thomastown Community Centre, Thomastown
Mullinavat - Tuesday, 20th March at 7.30pm at the Community Centre, Mullinavat
Information booklets and sample application forms will be available on the night.
All Community Groups are welcome.
Contact (056) 7794271 or (056) 7794453 if further information is required.
Michael Delahunty
Senior Executive Officer.