Land Rover G4 Challenge, Irish National Selection, November 2005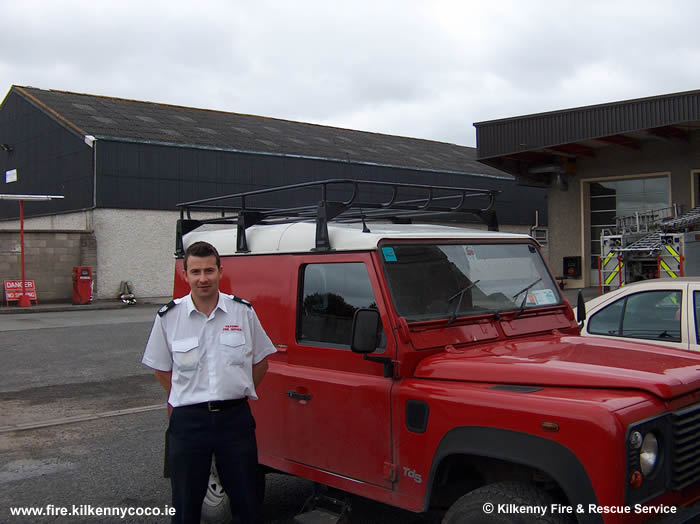 Congratulations to Killian Hennessy, Senior Fire Officer with Kilkenny Fire Rescue Service who was short listed for the Land Rover G4 Challenge Irish National Selection, which took place in Birmingham, England on the weekend of 26th November 2005.
There were over 500 applications to participate in the Irish National Selection. This was short listed to just 48 men and women. They all had to excel in the following activities - 4 x 4 Driving, Running, Kayaking, Navigating, Camping, Climbing, Physical Aptitude, and an Obstacle Course to qualify.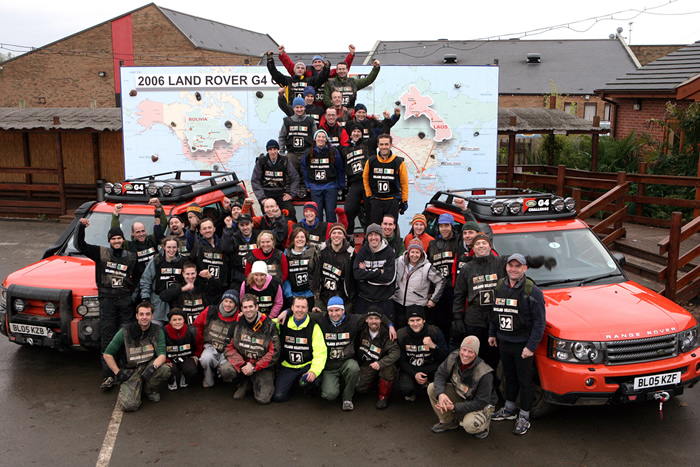 Unfortunately Killian didnt make it all the way to the final stages, however the Land Rover G4 Challenge begins on April 23 2006, when Stage 1 gets underway amid the vibrant and exotic city surroundings of Thailand's capital, Bangkok. With ancient temples and palaces nestling beneath modern skyscrapers, Bangkok provides the perfect backdrop for the start of the ultimate global adventure.
From Bangkok the competitors will drive northeast across rural Thailand to the border of Laos where the remote competitions begin in earnest. The remainder of Stages 1 and 2, almost two full weeks, will be spent in this remote land, the epitome of Southeast Asia in its most natural state, where Western influence is little seen and the wilderness remains virtually untouched.
The sound of the Samba will herald the Challenge's arrival in South America for Stages 3 and 4. In Rio de Janeiro the Challenge steps up to the glamour and beauty of Brazil's cultural and emotional heart, staging a competition in an urban setting that rivals any in the world for sheer spectacle.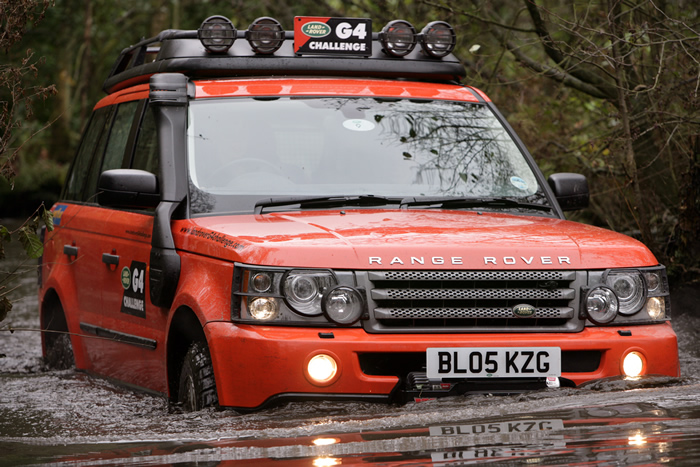 The rugged terrain of Bolivia awaits the Challenge after its carnival in Rio. Through Stage 3, the Challenge will work its way from the steamy tropical lowlands up into the Andes - but that is scant preparation for the final, ultimate stage.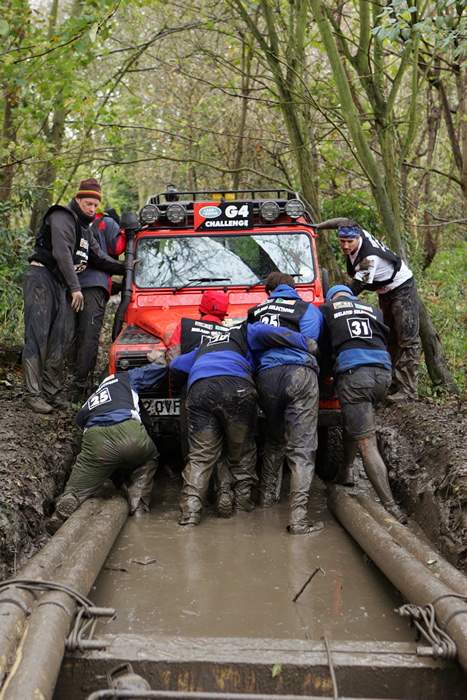 Covering some 12,000 square kilometres, the Salar de Uyuni is the world's largest salt lake, 4000 metres above sea level. Creating a stunningly beautiful yet eerie environment, altitude sickness is not only a constant threat, but a likely reality. The air may be thin but the competition will be at boiling point. This will be the crucible from which a worthy winner will emerge on May 20 2006.