Kilkenny Poetry Broadsheet 2016 - Now available online!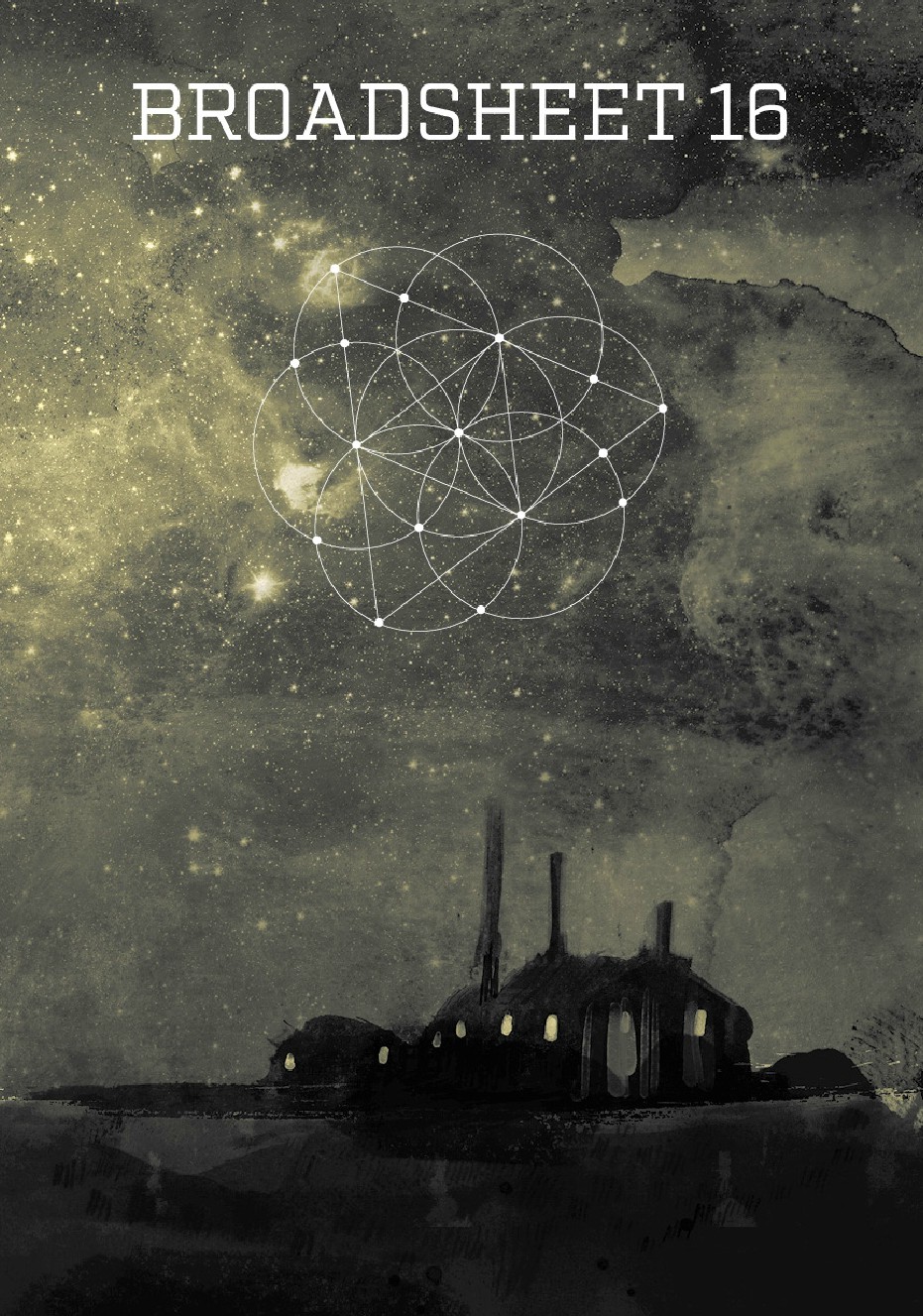 SEE THE FULL PUBLICATION HERE
Kilkenny County Council Arts Office is delighted to publish the sixteenth issue of the very popular KILKENNY POETRY BROADSHEET. The aim of the publication is to give local writers a platform for their work.
This sixteenth issue of Kilkenny Poetry Broadsheet was edited by Kimberly Campanello www.kimberlycampanello.com
Editor Kimberly Campanello Statement:
In its poetic usage, language can link us directly to reality and a transcendence of that reality. Thus, in judging this year's competition I was looking for what Seamus Heaney calls technique: 'Technique...involves not only a poet's way with words, his management of metre, rhythm and verbal texture; it involves also a definition of his stance toward life, a definition of his own reality. It involves the discovery of ways to go out of his normal cognitive bounds and raid the inarticulate...' Thus, I was looking for fresh, concrete word choice, strong imagery, compelling uses of figurative language, attentiveness to sound and visual structure, risk-taking in form and content, and technique, which I call poetic vision. I'm delighted to present this year's selection of poems, and I wish to thank Mary Butler, Niamh Brophy, Julie McGuirk of Kilkenny Arts Office for their support and Alé Mercado for his design.
Published Poets
Alice Bennett - Mother Instead
Ray Bolger - On Warm Summer Days
Nora Brennan - Mass Rock
Carmel Cummins - Fómhar na nGéanna ar Oileán Acla, 2015
Kevin Dowling - Weather Report
Angela Esmonde - Desperate
Shane Joyce - Real
Mary Malin - Dirty Shirts
Márie Ní Lorcáin - A-Maying
Mary O'Shea - I See Cat's Paws
Nuala Roche - Skin Pic and Sisters by the Red Sea
Shortlisted Poets
Breda Barrett - Waiting on the Bough
Anne Beck - Chlorophyll
Alice Bennett - Bogarth
Peter Brabazon - Skellig Michael
Nora Brennan - Mindful
Patrick Doyle - Homage to a Rock at Ballymacart Beach
Breda Joyce - Mute
Claire Mulcahy - No Fixed Abode
Mike Watts - Glimpsing the future
The Kilkenny Poetry Broadsheet is available in Kilkenny Libraries, selected bookshops and from the Kilkenny Arts Office, 5 Dean Street.